Organizers:
Sara Lamboglia (Warwick)
Lara Bossinger (Cologne)

Email: lbossing (at) math.uni-koeln.de,
S.Lamboglia (at) warwick.ac.uk
Tel: +49 (0) 221 470 3722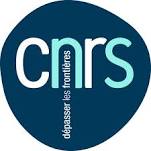 Funding
We will provide accomodation for speaking participants. There is limited funding available for non-speaking participants. If you would like to be considered for this support please let us know while registering. Participants presenting a poster are prioritized.
Support
We are very grateful for the financial support by the following institutions: