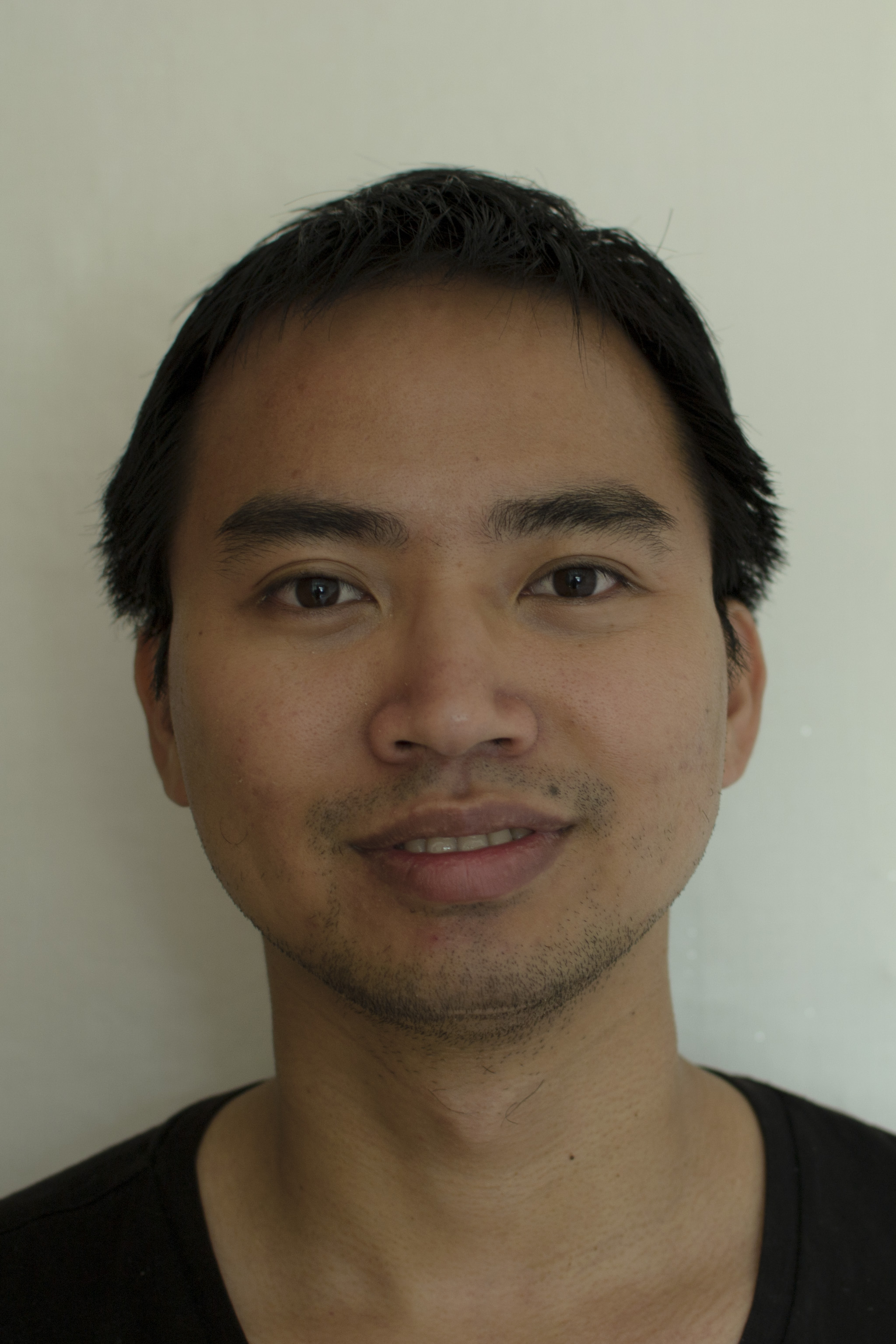 I am currently a professor at Department of Mathematics and Computer Science, University of Cologne.
Email: vuviet at math.uni-koeln.de
Sprechstunde via Zoom.
Here is my CV (last updated 02.2022).
---
---
---
---
---
Fundings
1. Member of the ANR-DFG project QuaSiDy Quantization, Singularity and Holomorphic Dynamics (2021-2024).
2. Associated member of SFB TRR 191 Project CRC/TRR 191: Symplectic Structures in Geometry, Algebra and Dynamics (2021-2024).
3. PI of the DFG funded project "Intersection of closed positive currents" (2022-2025).
---
Organizations
Worshop on complex analytic geometry, 2022.
Interactions of complex geometry and Cauchy-Riemann geometry, 2021.
---