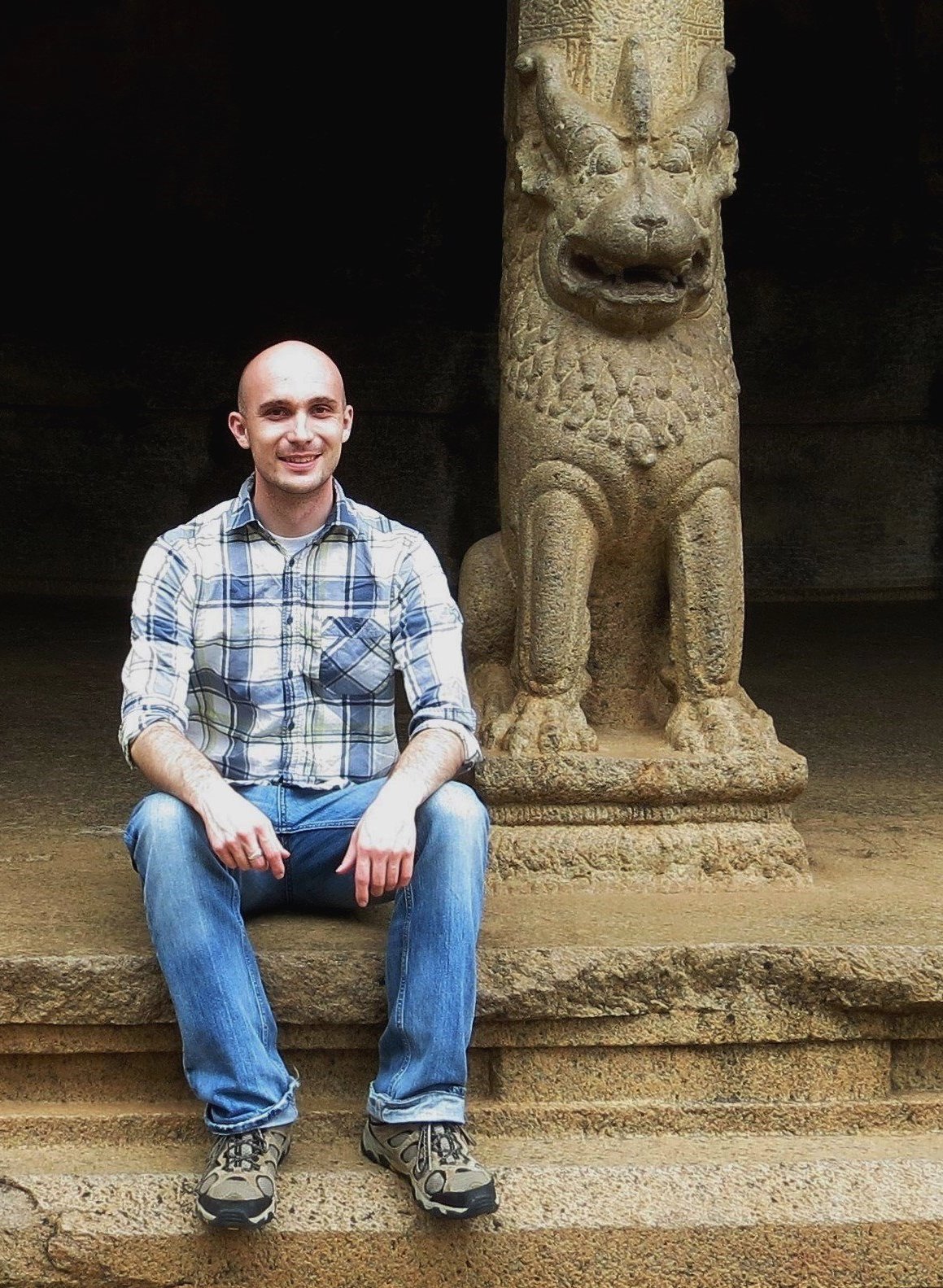 Welcome!
About me
Hi! I'm Michael Griffin. See my new webpage at BYU Here!
I'm a postdoc at the Universität zu Köln this year, working with Professor Kathrin Bringmann.
I recently finished a year as a postdoc at Princeton University, and completed my Ph.D. in Mathematics at Emory University under Professor Ken Ono. Next fall (2017) I start as a new faculty member at Brigham Young University. My research interests are in Number Theory—particularly automorphic forms, Moonshine, and elliptic curves. I also enjoy hiking mountains and climbing rocks, and have a minor obsession with all things Indian.
Contact me
Email:
mjgriffin1728©gmail,com
Address:
Mathematical Institute
University of Cologne
Gyrhofstr. 8b
50931 Cologne